Watch this short video – click It"s LIVE!  to see!
Sign Up for Paper Pumpkin!
Join Now!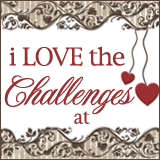 Disclaimer
This the personal website of Carole Anne Patterson, an Independent Stampin' Up! Demonstrator and I am solely responsible for its content. Stampin' Up! does not endorse the use of or contents of the classes, services, or non Stampin' Up! products offered here.